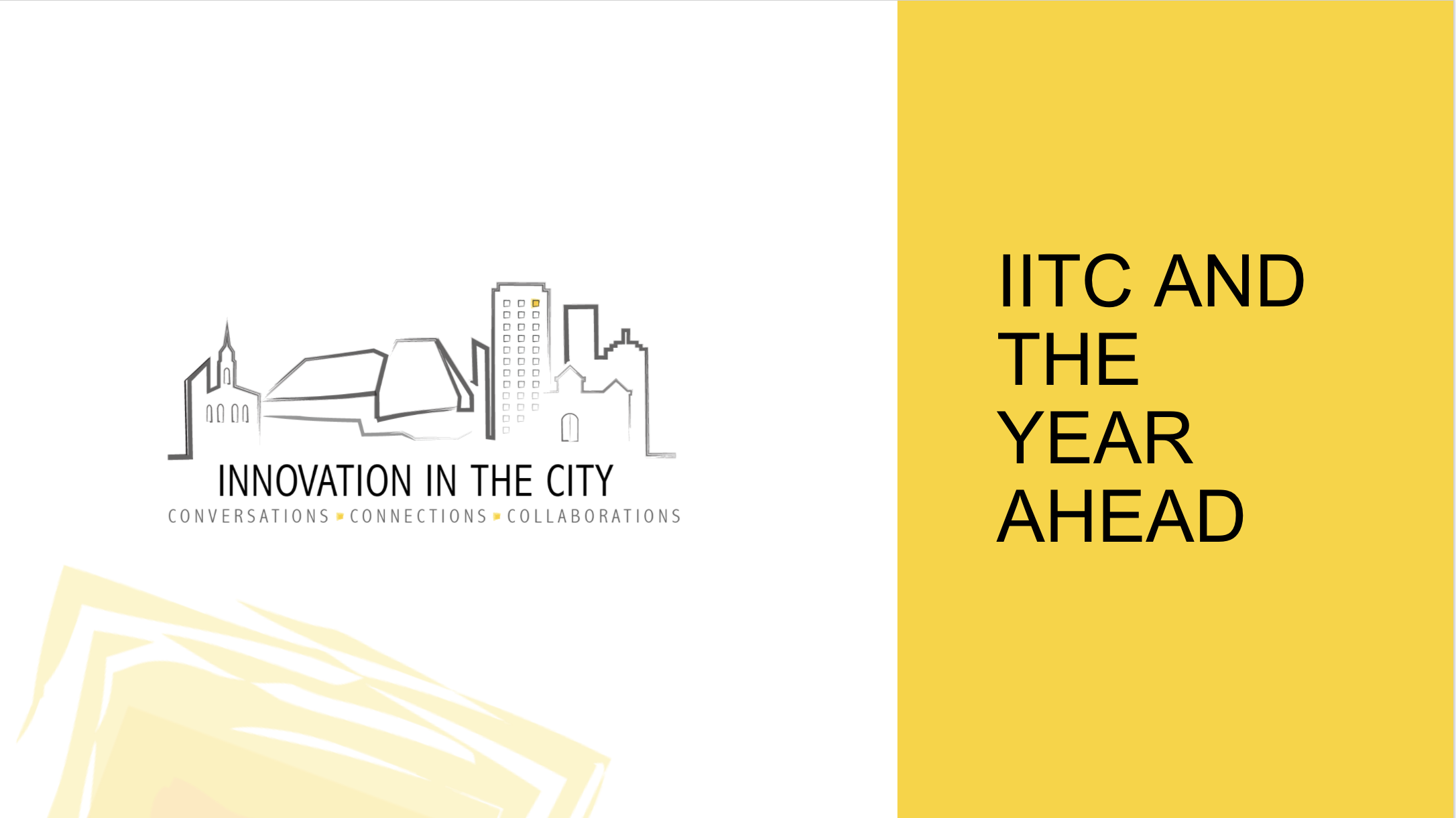 Innovation In The City – The Year Ahead
Welcome to our first event for the year!!! As we kick off 2021, we would like to invite you to join the Board for our first dinner.
About this Event
LAUNCH ADELAIDE AND THE YEAR AHEAD
The theme is IITC the year ahead. You will have an opportunity to meet the board as we showcase the plans for IITC in 2021 and have an open and frank discussion of what's hot and what's not for Innovation in SA in 2021.
This is your opportunity to ask the Board questions, tell us what you want more of this year, discuss topics of interest, and of course meet new people over a glass of SA vino
When: Wednesday 10th Feb at 6.30 pm
Where: National Wine Centre of Australia
Tickets are now available so register soon as space is limited.
Meet the board:
Laura Mercurio Adelaide born, an international Consultant providing strategic advisory and business growth consultancy to corporates, startup and SME disruptors.
Dr Victoria Dokic Medical Affairs Manager at Medacta Australia. She holds a PhD in Cardiovascular Medicine and has been involved in several entrepreneurial ventures. Victoria has worked in Medical Affairs for large multinational companies, such as AstraZeneca and Bayer.
Kristian Livolsi A serial entrepreneur and business advisor to business owners and c-suite executives. Kristian is an Amazon Best Selling author, podcast host and writer for global publications such as Entrepreneur, Good Men Project and Thrive Global.
Randal Tomich Managing director of Tomich Wines and AGSoilworks. Randal is a passionate vigneron, winemaker and terroir specialist recognised as a world leader in vineyard development.
Ricky Lee Partner at Globalex Tax + Legal and Adjunct Professor of Law, University of Notre Dame Australia. He is a commercial lawyer, notary public, and business consultant with clients throughout Australia, Asia, and Europe.
Michael Wilczynski Not your typical Chartered Accountant, commercial and public practice experience specialising in end to end ERP's, automation of business processes, and helping people generate wealth. Michael loves working with new technologies and helping to reduce double handling in a business.
Get your questions ready!
BOOK TICKETS