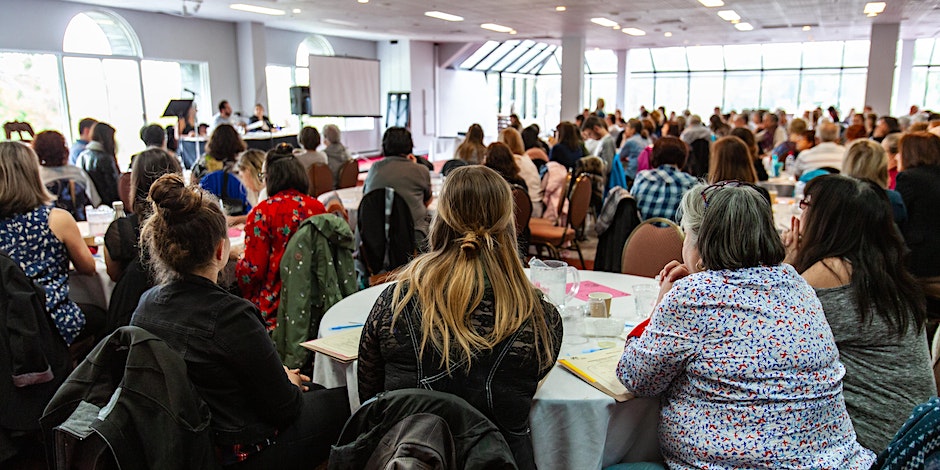 Adelaide Woman Entrepreneurs and Business leaders
Adelaide Woman Entrepreneurs and Business Leaders Networking Dinner
Wednesday, 5th of July from 6:00 pm to 9:30 pm
The Original Coopers Ale House, 316 Pulteney St, Adelaide, South Australia 5000
Join us for an enlightening evening of networking and growth at the "Adelaide Woman Entrepreneurs and Business Leaders Networking Dinner". This event is designed to foster connections, encourage startups, and support the entrepreneurial spirit in Adelaide's thriving business community.
Ticket Price: $49.00 plus booking fee. This includes a delightful dinner and appetizers crafted to perfection.
We are privileged to host two extraordinary speakers:
Tanya Cole, Founder and Chief Executive of Hessel Group and Hessel International.
Twenty two years ago I saw a gap in the childcare market, being a parent and seeking quality home-based care for my young children. nannySA was established and by listening to our stakeholders and actioning on what the industry needed, nannySA has now grown to be the successful, multi purposed Hessel Group.
As a trusted and respected leader in the community, I am often called on to contribute with comment for media interviews and programs drawing on my experience and knowledge of the social care sector. I contribute to many industry boards, committees and panels and I'm often invited to judge for community and industry awards.
I'm passionate for the future of skilled labour for the social care sector, leading the business to collaborate with some amazing organisations in South Australia to develop skilling and employment programmes.
Awards
2018 SA Training Awards Finalist | 2018 & 2012 Ernst & Young Entrepreneur of the Year Finalist
2017 Telstra Business Awards Finalist | 2016 Impact Awards Finalist.
Roann Junio-Hartmann, Director, Founder, & CEO at Cobber Technologies. Roann is the driving force behind Cobber, Australia's first peer-to-peer delivery platform for bulky second-hand goods. Roann's innovative venture represents a smarter, economical, and sustainable way to transport larger secondhand goods.
Don't miss this unique opportunity to dine, discuss, and connect with like-minded entrepreneurs and business leaders. Together, we can inspire and enable the future of Adelaide's business landscape. Reserve your place today and get ready to foster connections and encourage growth in Adelaide business.
Looking forward to seeing you there.
BOOK TICKETS