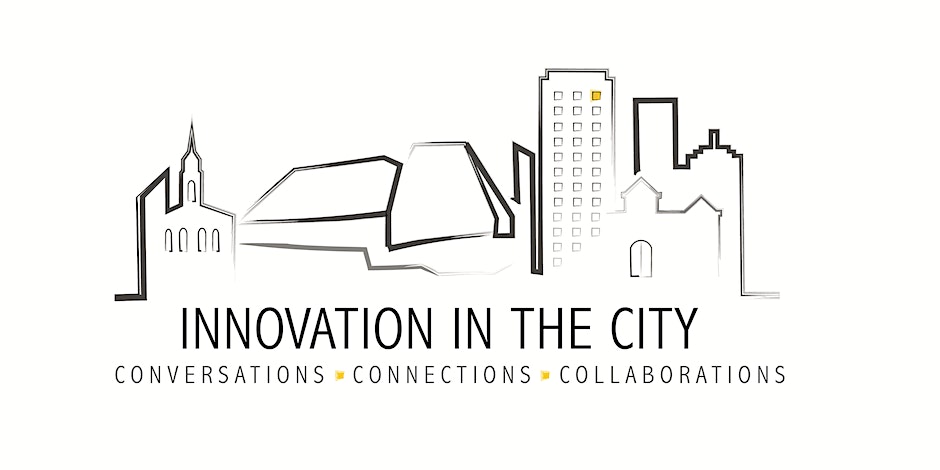 Cybersecurity and What You Need to Know!
Innovation in the City are excited to bring you our first event of 2023, Cybersecurity and What You Need to Know!
Date and time: Wednesday, May 3 · 6 – 9:30pm ACST
Location: Mayfair Hotel 45 King William Street Adelaide, SA 5000 Australia
About this event
Join us for a great night to learn more about cybersecurity from our guest speaker, Yvonne Sears!
A little bit about Yvonne…
Co-Founder of ISD Cyber and Managing Director Yvonne has over 22 years' experience in information security and Privacy in the UK and Australia. She is uniquely qualified having both a Masters in Information Security and Computer Crime, and a Masters in Information Law (covering: Data Protection, Freedom of Information and Copyright Law).
She is a Fellow of Information Privacy (FIP) and was recently awarded a Fellow of AISA (FAISA) for her efforts in the relevant industries.
She has seen many organisations certify and recertify to ISO 27001, has worked on several trail blazer projects leading the way on third party management, data sharing and privacy issues in sensitive and complex areas and has worked for a wide variety of public and private sector organisations worldwide.
Awarded the BCI Australasia Continuity and Resilience Consultant twice (2018 and 2020) and shortlisted for the Global Award of the same title.
The night will include some networking and a 2 course meal!
Chair and host for the evening, Graham Hartland, will help navigated the cybersecurity world through innovative discussions with our guest speaker.
BOOK TICKETS